Episodes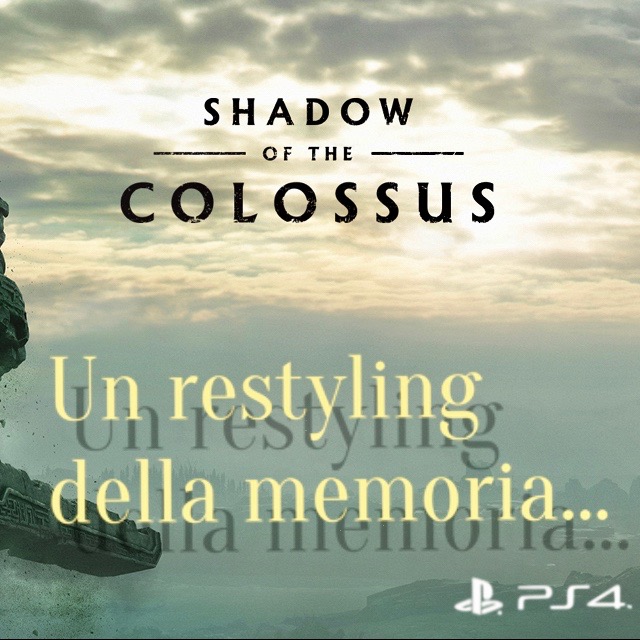 Friday Feb 16, 2018
Friday Feb 16, 2018
AUDIOGAMES è un esperimento.
Un nuovo modo di intendere i video gameplay (anche perchè qui di video non c'è traccia, ovviamente), ma anche il videogioco stesso. 
Si parte con Shadow of the Colossus nella sua versione rimasterizzata per Playstation 4; Luigi "BraunLuis" Marrone vi accompagnerà in questo mondo virtuale ma più vivo che mai.
--------
- https://ludenz.blogspot.it
- Iscrizione al canale: https://www.youtube.com/c/Ludenz
- Facebook: https://www.facebook.com/LudenzOfficial/
Contatti
- E-Mail: ludenzofficial@gmail.com
- Twitter: https://twitter.com/LudenzOfficial 
- Telegram: https://telegram.me/Ludenz
- Eventi Live e proposte commerciali: ludenzofficial@gmail.com
- Instagram: https://www.instagram.com/ludenzofficial
L'episodio è stato editato con PodCleaner, di Alex Raccuglia.